50+ Classes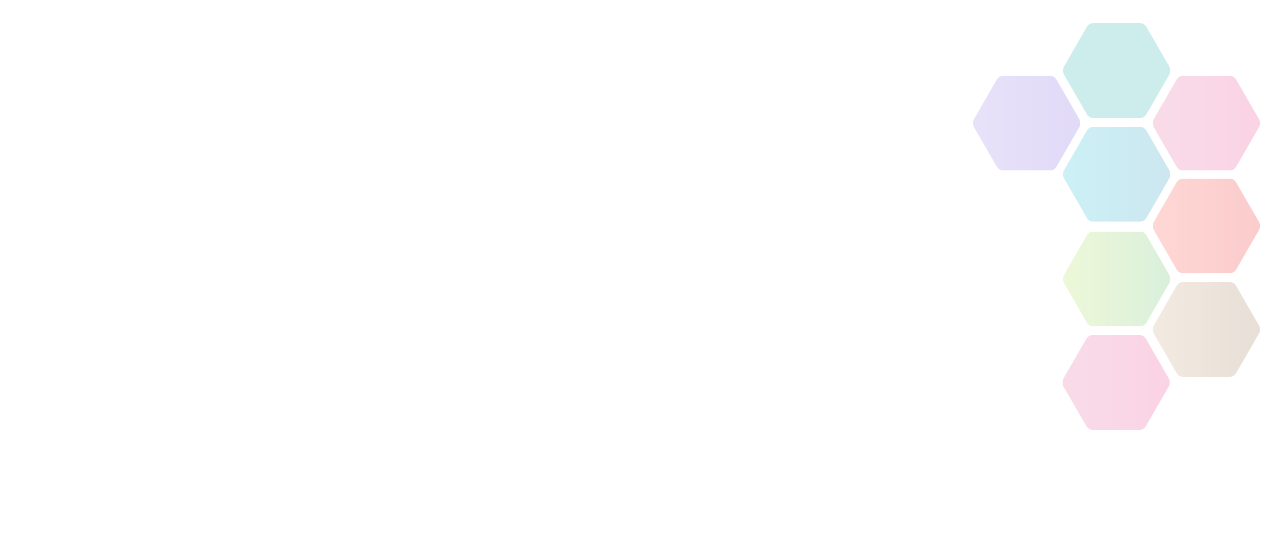 50+ Classes
50+ classes cover a wide range of exercises including aerobic movements, flexibility, core strengthening and toning exercises specifically aimed at the mature adult.
An Overview of 50+ Classes
Class participants range in age from mid-forties to eighty, and the sessions are tailored to suit the ability levels of the attendees.
Benefits
Over 50 classes can help participants to lose weight, tone up, get fit and maintain a healthy lifestyle.
Can also benefit people with osteoporosis or arthritis.
Great way to meet new people
Costs
Classes vary in prices across the country with some companies allowing you to pay as you go or sign up to a monthly membership scheme.
Equipment
All you need is basic gym wear as all the equipment and music will be provided by the instructor.
Find 50+ Classes Activities Near You
Use the search below to find local activities near you.