Abseiling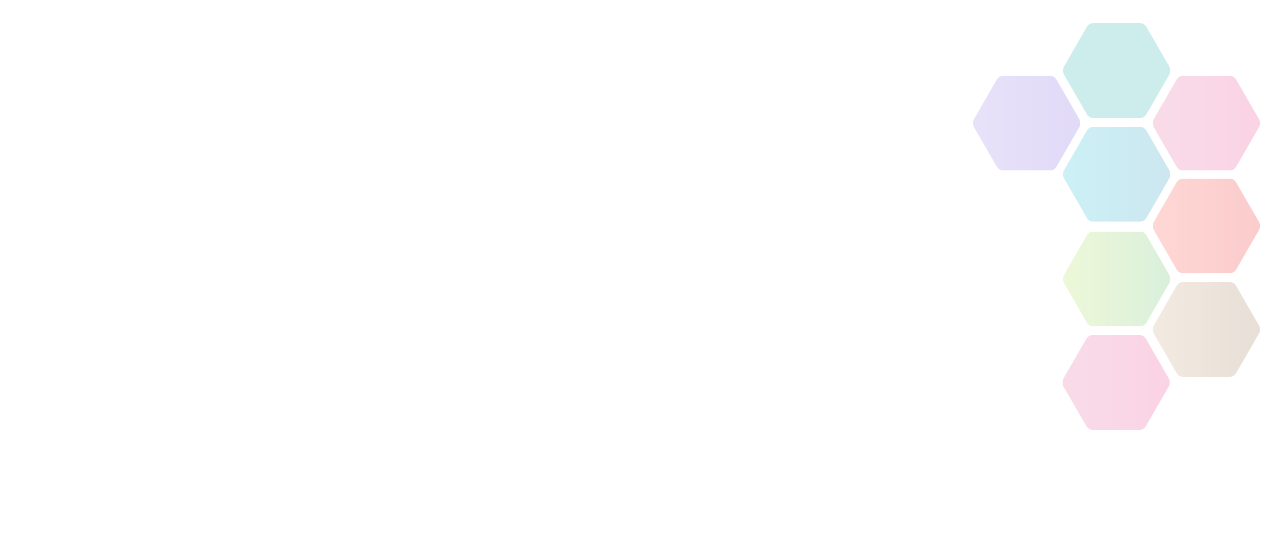 Abseiling
Abseiling is a technique used in climbing to allow safe descent of steep terrain.
See Also:
An Overview of Abseiling
Abseiling involves descending ropes using a friction device attached to your harness. It's used to tackle terrain that would be too dangerous or time-consuming to descend on foot.
Costs
Costs can vary depending on club/association
Equipment
All climbing equipment is provided, but bring clothes that you don't mind getting a bit grubby and footwear that has good grip. If you are taking part outside, it's a good idea to have a waterproof coat.
Find Abseiling Activities Near You
Use the search below to find local activities near you.
National Governing Bodies
Contact Name

General Information

Contact Email

office@thebmc.co.uk

Contact Telephone

0161 445 6111