Roller Skating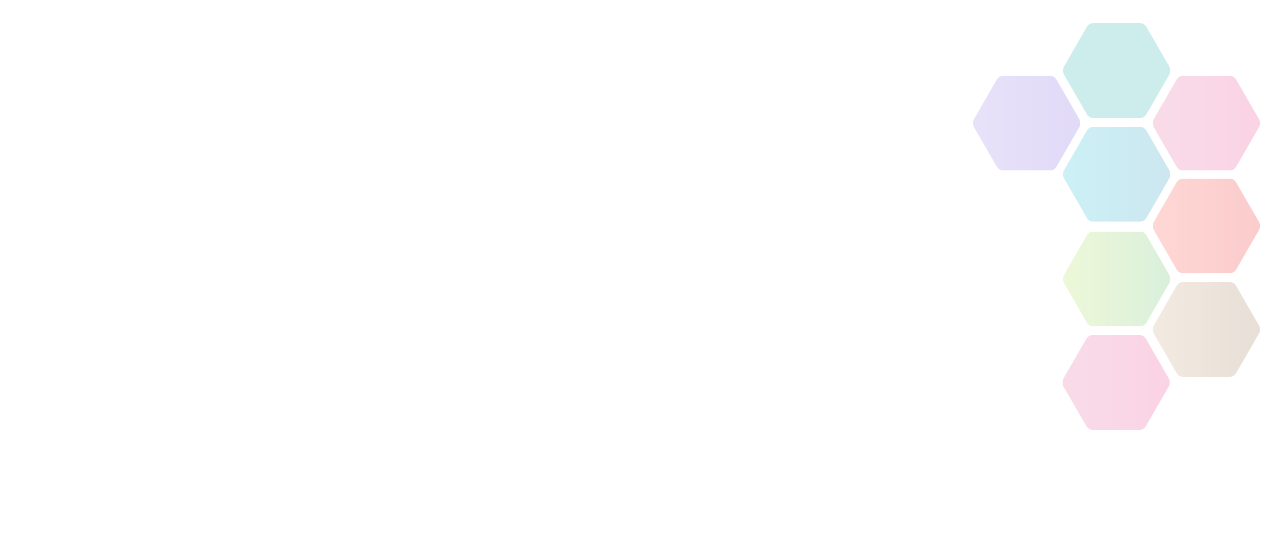 Roller Skating
Travelling using skates with wheels.
An Overview of Roller Skating
Rollerskating involves travelling using skates with four wheels in a square, and generally takes place in skate halls. Rollerblading also known as Inline Skating involves traveling using a type of roller skate in which the wheels are set in a single straight line under the boot and takes place in skate parks.
Benefits
Strengthens bones
Burns calories
Improves muscle tone
Targets hips, thighs and buttocks
Low impact
Develops cardiovascular and muscular endurance
Improves balance and agility
Costs
Once you have your own skates you can skate for free. If you are new to skating and would like a lesson to get you started a single lesson can cost around £20 per person.
Equipment
Rollerblades with a heel brake
Knee, wrist and elbow pads
A helmet
Facts
Ice Hockey players, Nordic and Alpine skiers can adapt Rollerblading into their off-season training regimens as they use similar muscles to their sports.
Find Roller Skating Activities Near You
Use the search below to find local activities near you.
National Governing Bodies
Contact Name

General Information

Contact Email

brsf@btinternet.com