Alcohol Awareness Week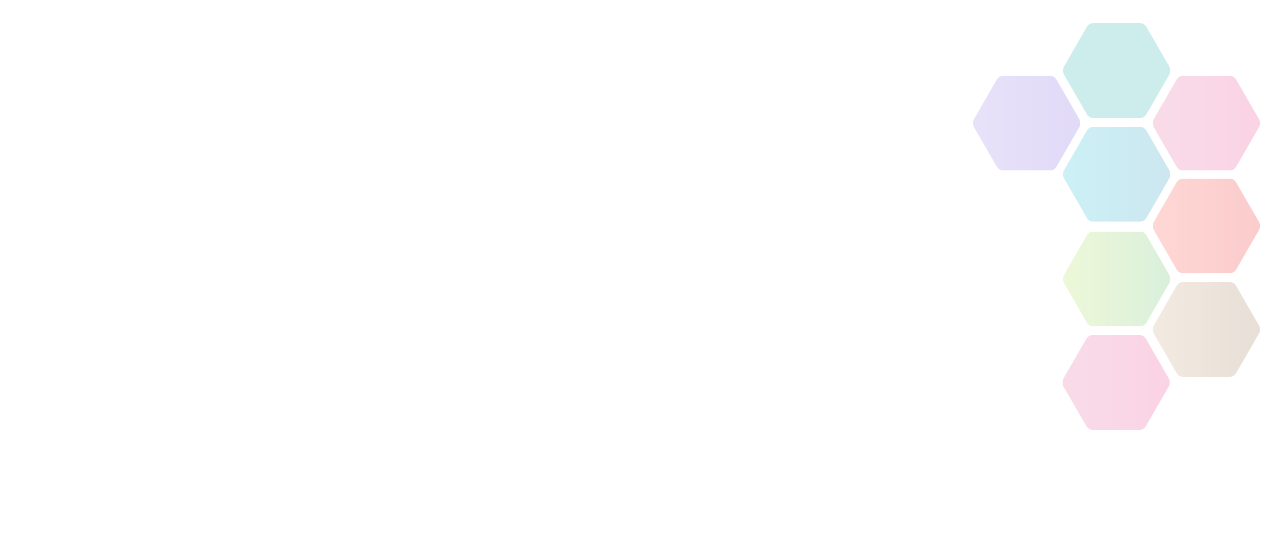 Alcohol Awareness Week
Alcohol harm can affect any one of us, from any walk of life. But with improved understanding, forward-thinking policy and better support and treatment we can change and save lives.
About This Campaign
For Alcohol Awareness Week 2020, Alcohol Change UK will be discussing the link between alcohol and mental health and the best ways to look after ourselves and those we love during a year of great change and uncertainty.
Around 1 in 4 people in the UK experience a mental health problem each year and drinking too much or too often can increase our risk. But many of us are unaware of the link between alcohol and poor mental health and it's often the first thing we turn to when we're feeling low, stressed, worried or unable to cope. Yet drinking too much or too often can mask or enhance underlying mental health problems - such as anxiety and depression - and prevent them from being properly addressed.
For information on events taking place throughout the week this year and how you can access support please visit http://ow.ly/ODqU30rg8jM