International Stress Awareness Week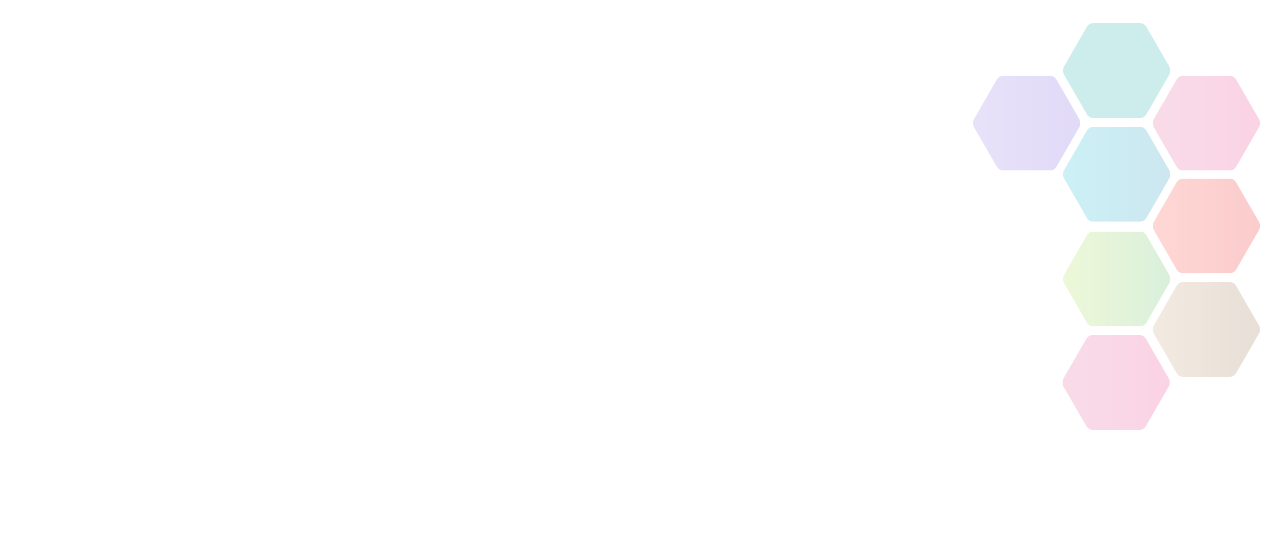 International Stress Awareness Week
'Putting Health, Happiness & Well-being at the Heart of Business'.
About This Campaign
International Stress Awareness Week takes place in the first week of November and our flagship annual event will run from Monday 2nd November - Friday 6th November 2020. We created the Week to raise awareness about stress prevention and the importance for individuals and organisations in order to ensure that those who are suffering from stress know where to go to seek advice.
The Week also provides an opportunity for ISMA members to showcase their skills, engage in dialogue with businesses and individuals in their local area as well as delivering workshops and presentations in the UK and around the world.
More Information: https://isma.org.uk/national-stress-awareness-week