International Walk to School Month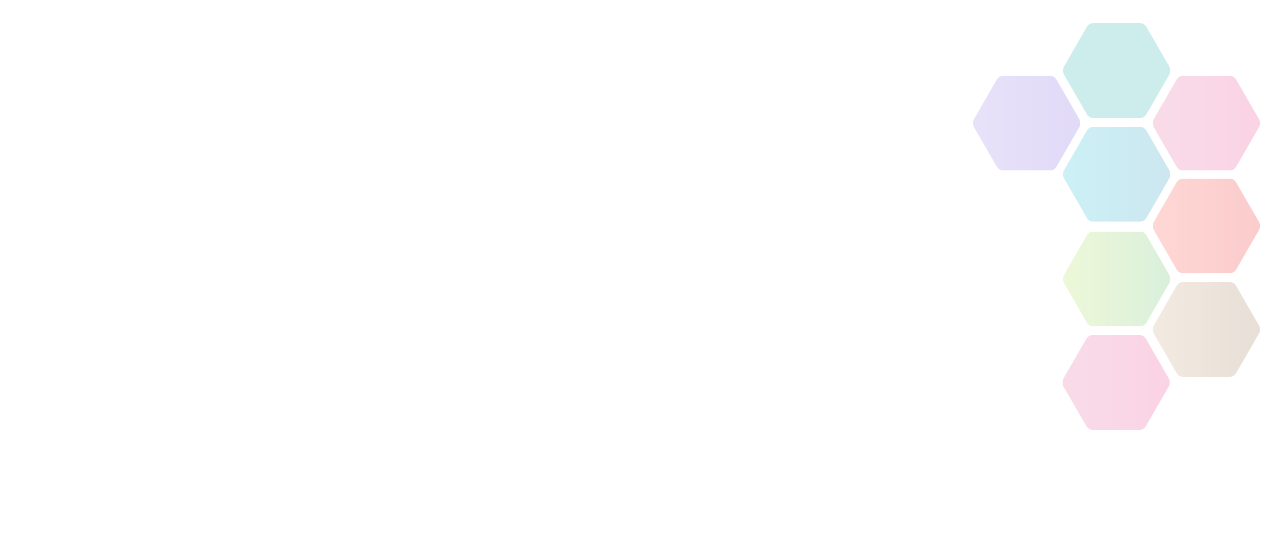 International Walk to School Month
An opportunity for children to join hundreds and thousands of pupils across the globe celebrating the walk to school.
About This Campaign
Living Street have invited you to join them in celebrating the incredible physical and mental health benefits walking brings to every individual. Their Five-Day Walking Challenge is the perfect activity to get involved in during International Walk to School Week.
From the 5th October-9th October, primary school pupils will be challenged to walk, cycle, scoot, or park and stride to school every day for atleast one week using an interactive wallchart and stickers to log their journeys.
More Information: https://www.livingstreets.org.uk/get-involved/campaign-with-us/international-walk-to-school-month