Sexual Abuse in Sport Webinar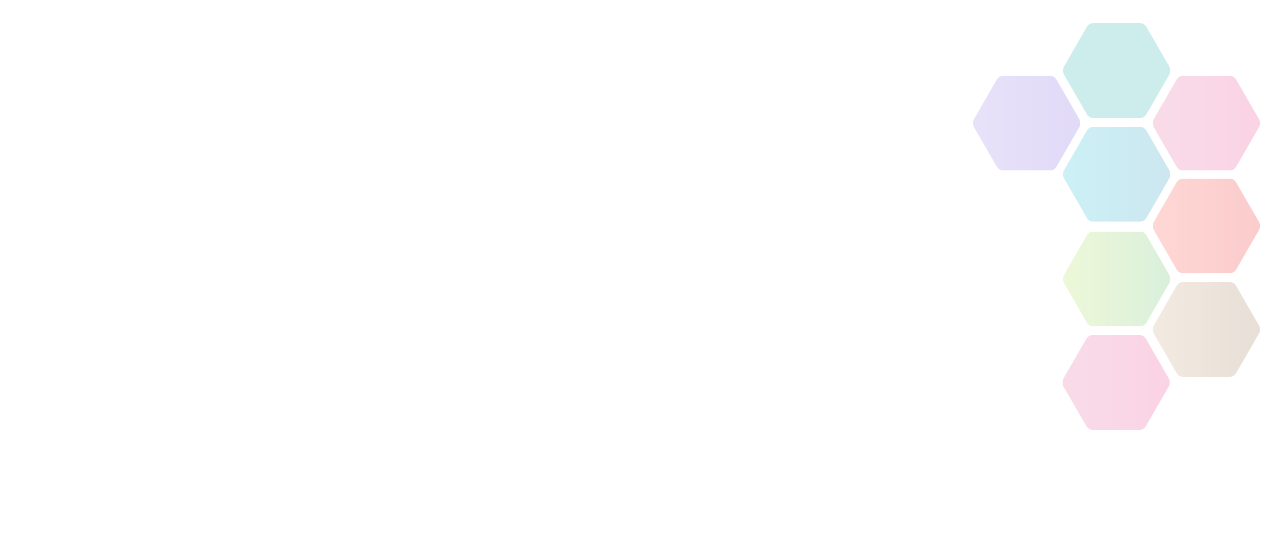 Sexual Abuse in Sport Webinar
The NWG Network Safeguarding in Sport team are hosting a webinar looking at how sexual abuse occurs in sport. We will be focusing on perpetrator behavior, exploring their motivations to abuse children and the tactics they use to commit these crimes against children. We will also explore the role of 'bystanders' and 'enablers' and discuss what more can be done to improve the culture within these settings to ensure children are better safeguarded from abuse.
When

Fri, 23 Apr 2021 (10:00 - 12:00)

Tags
Sexual Abuse in Sport Webinar
he spotlight of abuse in sport, including the recent BBC documentary "Footballs Dirty Secret" and the publication of the Sheldon enquiry into abuse in football, has once again highlighted the need for improved understanding of safeguarding in sport and better recognition of how children can become victims of predatory behavior by those who should be protecting them.
Our safeguarding partner Lawrence Jordan will deliver a presentation on this subject and we will have a Q&A session at the end for those attending, to discuss any issues raised during the session.
Lawrence Jordan has been the professional lead social worker for children Missing, Exploited and Trafficked' in Milton Keynes for a number of years. Lawrence's presentation will explore how a person can manipulate, groom and challenge our concerns. It will aim to give an understanding of the stages that a perpetrator/facilitator will go through in order to abuse a child and how organisations can incorporate these elements in to their safeguarding policy. The workshop will ask delegates to consider other influences on society regarding this subject and invite all to reflect on how best we can prevent abuse and support those who have been harmed of have concerns.
This Presentation is aimed at safeguarding leads/professionals and will discuss in detail child sexual abuse and other topics of a sexual nature. It may not be suitable for delegates who would find this subject upsetting or distressing.