Asda Foundation: Transforming Communities and Improving Lives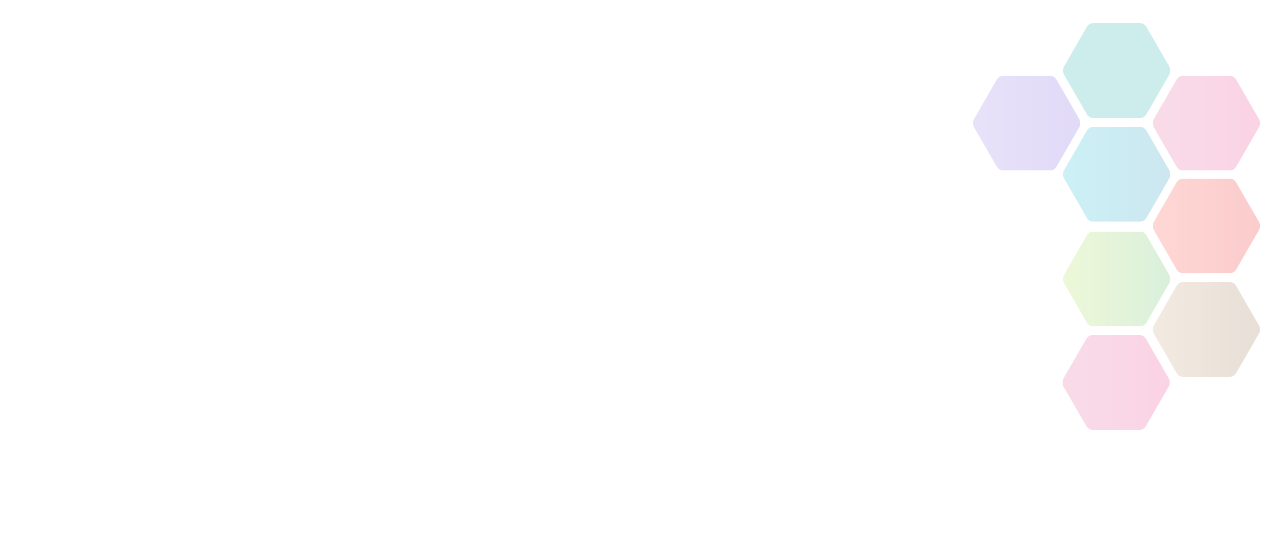 Asda Foundation: Transforming Communities and Improving Lives
Summary: Grants are available to charitable organisations in the UK for local projects and activities that benefit the wider community, address local needs and make a significant difference to the local community.
Type of funding

Club, Group or Organisation

Source

Glasgow Life
About Asda Foundation: Transforming Communities and Improving Lives
The funding is intended to support a range of good causes that have the direct support and involvement from their local Asda store. The Foundation welcomes applications from groups asking for funding which:
Benefits the community.
Is local to an Asda store.
Brings people together.
Ensures everyone has an equal opportunity to be involved.
Applications can be made under the following funding streams:
Transforming Communities:

Better Communities grants - support for activities open to the wider community, improving facilities, equipment and providing a positive place to be.
Seasonal Celebrations and Festivals grants - to support all communities with celebrations and events special to them, eg Diwali, summer parties, Christmas, Chinese New Year etc.

Improving Lives:

Active Lives grants - to support participation in group physical activities that encourage people to lead more active lifestyles.
Leading Healthier Lives grants - support for activities that promote health in the community, eg cooking or healthy lifestyle education classes for families and young people, Healthy Holiday clubs etc.
Active Devon is not responsible for the accuracy of information provided by third-parties and accepts no liability relating to any information contained on the site. If any contact details have been provided, It is recommended that you contact them directly.