Samworth Brothers 'Sports Opportunity' Fund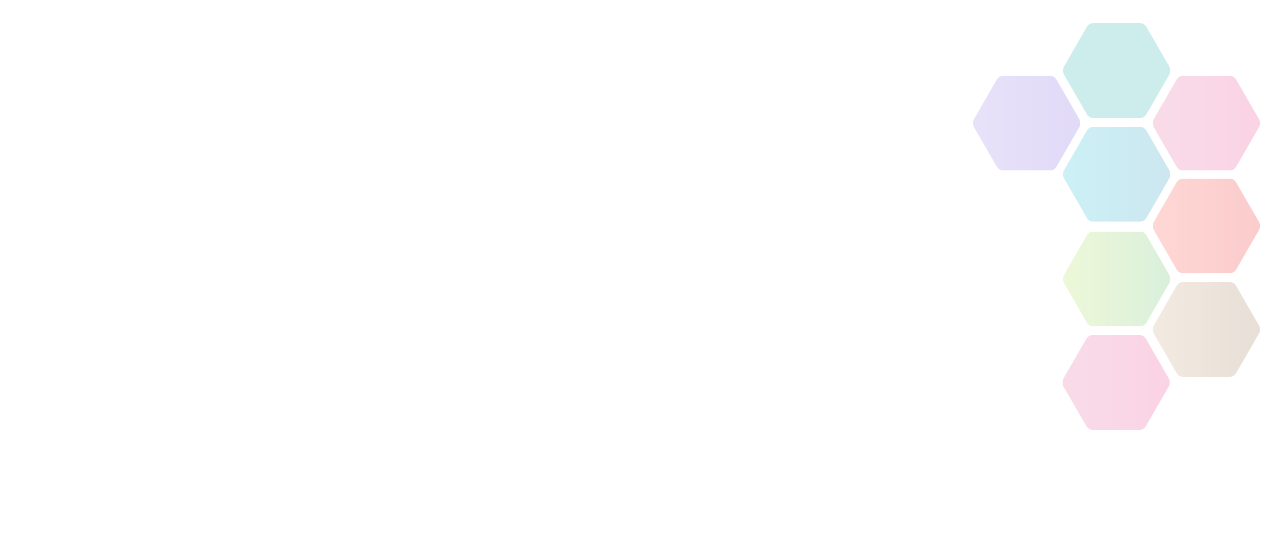 Samworth Brothers 'Sports Opportunity' Fund
Summary: Samworth Brothers are offering grants to help develop local sports projects.
Contact Name

Sports Opportunity Fund

Email
Type of funding

Club, Group or Organisation

Source

Leicester-Shire & Rutland Sport
About Samworth Brothers 'Sports Opportunity' Fund
The Samworth Brothers 'Sports Opportunity' fund has two different grants available. Awards of up to £1000 can be provided for projects nominated by Samworth Brothers staff, as well as a large number of Major Project grants which are awarded for larger projects in the community.
What do we fund?
The Samworth Brothers Sports Opportunity Fund has two grant funds;
a larger grants fund is available which supports larger general projects each year. Multi-year projects of up to three years are also considered.
a fund to provide small grants of around £1,000 for projects nominated by Samworth Brothers employees.
In summary we have five main criteria we will use to judge future applications.
A successful application will;
be in a location where a Samworth Brothers business is an integral and important part of the local community
support a club or organisation where sport is the starting point and the main focus of activities.
support young people aged 12-18 years old, predominantly young people in hard to reach and disadvantaged groups.
extend sporting capacity in some way
be sustainable and able to continue once our funding is over
To apply for funding sportsopportunityfund@samworthbrothers.co.uk
To find out more, click in the document attached.
For full information on the funding available, please click 'more information' on the left.
A full list of our sites is on our website www.samworthbrothers.co.uk/contact/ (scroll down and you get to them).
This fund has been temporarily paused for a couple of months.
Active Devon is not responsible for the accuracy of information provided by third-parties and accepts no liability relating to any information contained on the site. If any contact details have been provided, It is recommended that you contact them directly.