John Merricks Sailing Trust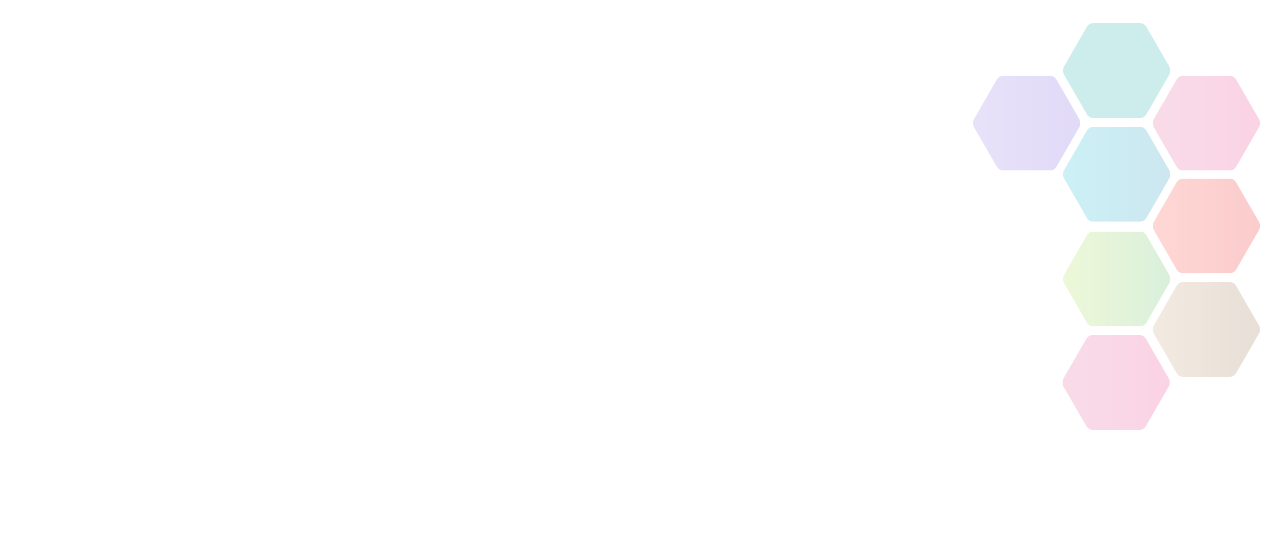 John Merricks Sailing Trust
Summary: Supporting youth sailing
Contact Name

Suzy Hamel

Telephone

02380 458191

Email
Type of funding

Club, Group or Organisation, Equipment, Talented Athletes / Individual

Source

Leicester-Shire & Rutland Sport
About John Merricks Sailing Trust
The John Merricks Sailing Trust has been in operation for sixteen years and has helped many young sailors and youth sailing organisations to achieve their goals. The charitable trust was set up by those closest to John to do some good in his name and further the memory of such a remarkable person. Many people gained from all that John gave and many also helped John to achieve all that he did in such a short time. Indeed if it were not for this help John may have fallen short of his aspirations. The Trust's aim is to provide help to those young people who display similar drive, talent and commitment to sailing as John, but who perhaps themselves need support to set them on their way to fulfilling their dreams.
APPLICATIONS
The John Merrricks Sailing Trust supports youth sailing in the United Kingdom.

If you, your sailing club, recognized teaching establishment or community group feel that the Trust could help fund or part-fund a worthwhile project please contact the John Merricks Sailing Trust directly - the details can be found on their website.

All awards are decided by unanimous agreement of all the Trustees.Please include the following information:
IndividualsName and age (must be under 25).Home address and sailing club details.Details of your aims or goals.Specific needs and why do you need our help?Reference contact number (eg coach, class captain, etc)
GroupsContact name and address of club, school, unit etcDetails of your aims or goalsSpecific needs - why do you need our help?Details of who will benefit from funding.Details of how project is administered.
It should be noted that once an award has been made, it is extremely unlikely that any second application made to the Trust would be considered – only under exceptional circumstances.
Active Devon is not responsible for the accuracy of information provided by third-parties and accepts no liability relating to any information contained on the site. If any contact details have been provided, It is recommended that you contact them directly.