The National Hockey Foundation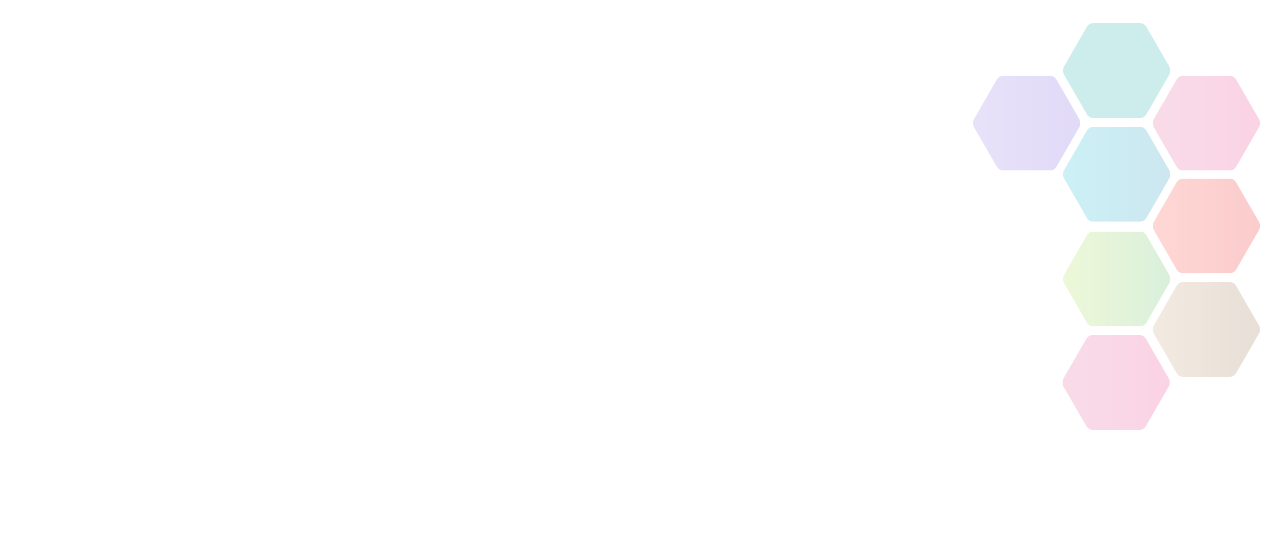 The National Hockey Foundation
Summary: Grants of £10,000 - £75,000 available to organisations to grow hockey at youth or community level.
Amount Available

£10,000 to £75,000

Type of funding

Club, Group or Organisation, Coach / Officials, Disability Groups, Equipment, Facility Development

Source

Leicester-Shire & Rutland Sport
About The National Hockey Foundation
The Foundation primarily makes grants to a wide range of organisations that meet one of our chosen areas of focus:
• Young people and hockey.
• Young people and sport in Milton Keynes.
• Enabling the development of hockey at youth or community level.
• Smaller Charities.
What the Foundation supports.
This is only a general guide and does not constitute an exhaustive list. Falling within these criteria does not guarantee funding as it is the Trustees who make the final decision.
• Grants for which the application has been supported by England Hockey.
• Grants can be awarded to clubs, limited companies, registered charities and other bodies.
• Grants are usually awarded to organisations working with young people (approximately defined as individuals under 21 years old).
• Grants can be awarded for medium to long-term projects (i.e. over one year) or for shorter term one-off projects. A maximum limit of 3 years of support can be provided (either an instalment grant or three separate applications).
• Grants can only be awarded to specific projects and not for general donations.
• Grants can be awarded for refurbishment costs e.g. equipment purchase, and for a new construction.
• Funding generally will be given for training/re-training, educational equipment, activity based learning, sports equipment, transport and occasionally costs of project staff. If requesting salary funding applicants should submit a job description for the post.
• Grants may be awarded to cover part of a cost of a project.
• In appropriate circumstances the Trustees may consider offering a loan to support particular projects.
Active Devon is not responsible for the accuracy of information provided by third-parties and accepts no liability relating to any information contained on the site. If any contact details have been provided, It is recommended that you contact them directly.