Birmingham Wellbeing Outdoor offer Activator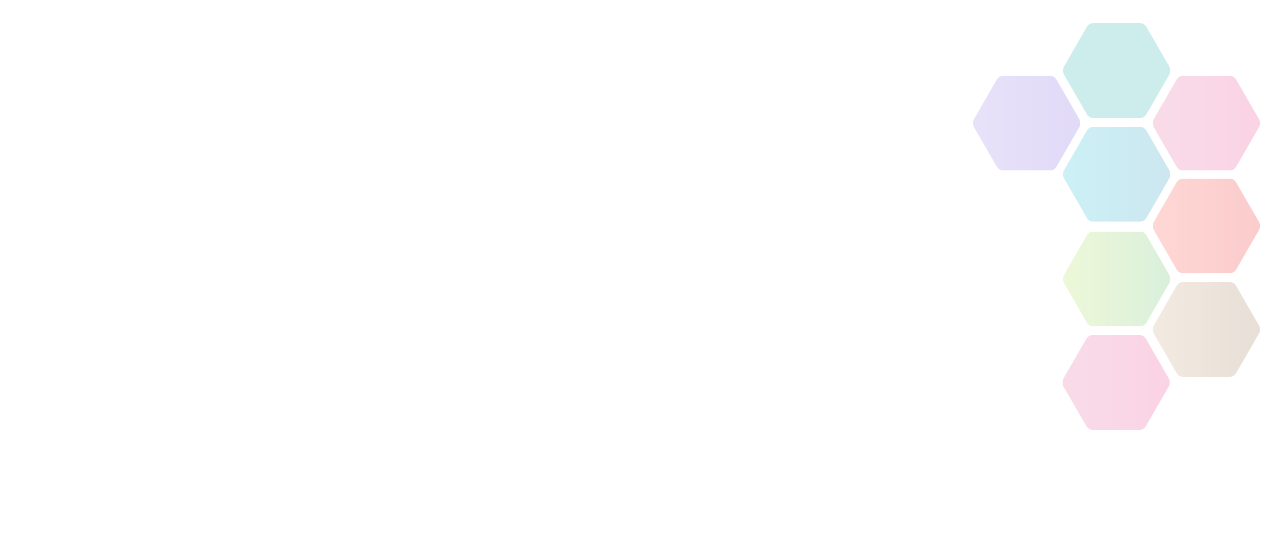 Birmingham Wellbeing Outdoor offer Activator
Encouraging people across Birmingham to get outdoors via the Birmingham Wellbeing Programme
Hours

Casual Hours

Placed On

Mon 20th June, 2016

Closes

5:00pm - Sun 20th September, 2020

Sport / Activity
About Birmingham Wellbeing Outdoor offer Activator
Practical physical activity work in and around parks, canals and open spaces including delivering 'Fun, Free Family activities', which will include setting up equipment for participants to play with, such as tennis, badminton, soft archery, skipping ropes, hula hoops, bouncy castles and much more! You may also lead on games like rounders, cricket, football, etc. You will travel to different parks across the city providing these activities.
* Welcoming participants
* Engaging with the public and encouraging them to join in activities
* Registering participants on the kinetic system data collection system
* Syncing the data from sessions at the end of each day (training will be provided)
* Following appropriate safeguarding procedures
* To be willing to undergo training as required and or deemed operationally
Active Devon is not responsible for the accuracy of information provided by third-parties and accepts no liability relating to any information contained on the site. If any contact details have been provided, It is recommended that you contact them directly.