Sports & Community Leader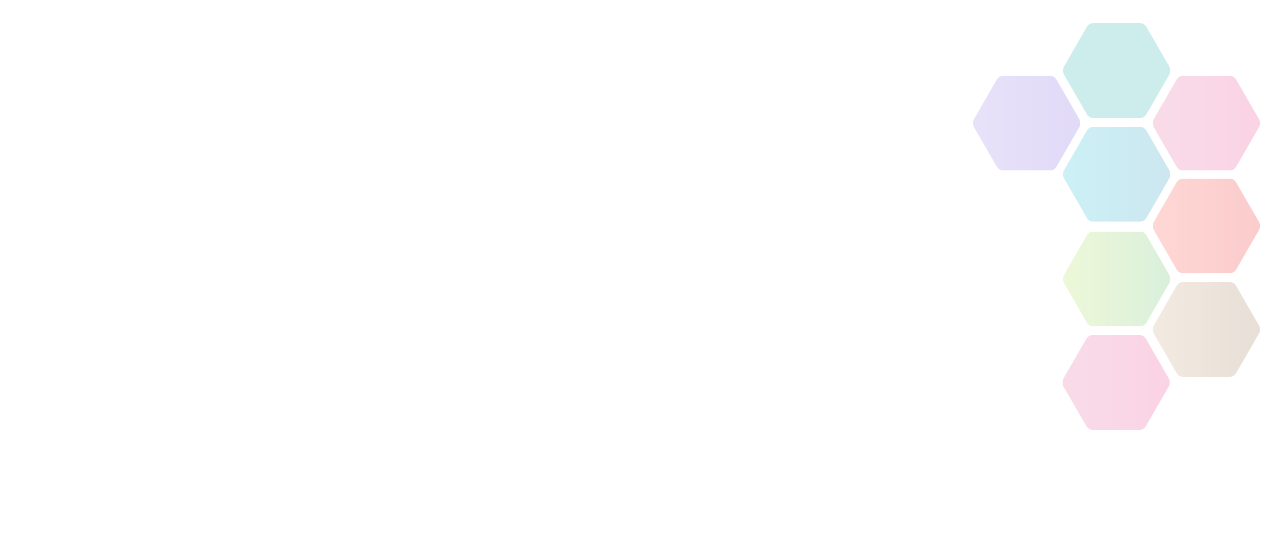 Sports & Community Leader
Working on BGCSY's sports programme for young people and at some of it's affiliated youth clubs.
Contact Name

Mark Brine

Contact Telephone

01142330365

Contact Email
Salary

£16,333

Hours

Full Time

Contract

Contract/Temporary

Placed On

Mon 7th September, 2020

Closes

12:00am - Wed 30th September, 2020
About Sports & Community Leader
We are advertising this as 2 separate roles, however we are equally happy accepting applications for both roles, to combine it into one 35 hour position.
Role 1: (20 hours per week)
This role would involve working on BGCSY's in-house Vocational Skills Programme (VSP), specifically the Sports Studies Course. This works with young people aged 14-16 who are not in full-time, mainstream education, usually in groups of 5-10 young people, delivering different sporting activities, sports and healthy eating theory as well as life skills and confidence building. This work takes place during the day, for 5 hours a day over 4 days.
Role 2: (15 hours per week)
This role would involve going into different youth clubs affiliated to BGCSY across Sheffield and South Yorkshire to deliver Sports Projects over a 6 week/half-term period. Working with the young people and youth workers at each club to tailor a programme that meets the specific needs of the young people who attend, with the aim of encouraging as many people as possible to participate, particularly those who may not have access to, or choose not to take part in sports elsewhere. The work will primarily take place in the evenings, visiting 3 or 4 different clubs a week for a 3 to 5 hour period.
Supporting Documents:
bgcsy-sports-worker-job-desciption2.docx (MS Word, 115 Kb)
application-form1.doc (MS Word, 92 Kb)
Active Devon is not responsible for the accuracy of information provided by third-parties and accepts no liability relating to any information contained on the site. If any contact details have been provided, It is recommended that you contact them directly.