IAG Member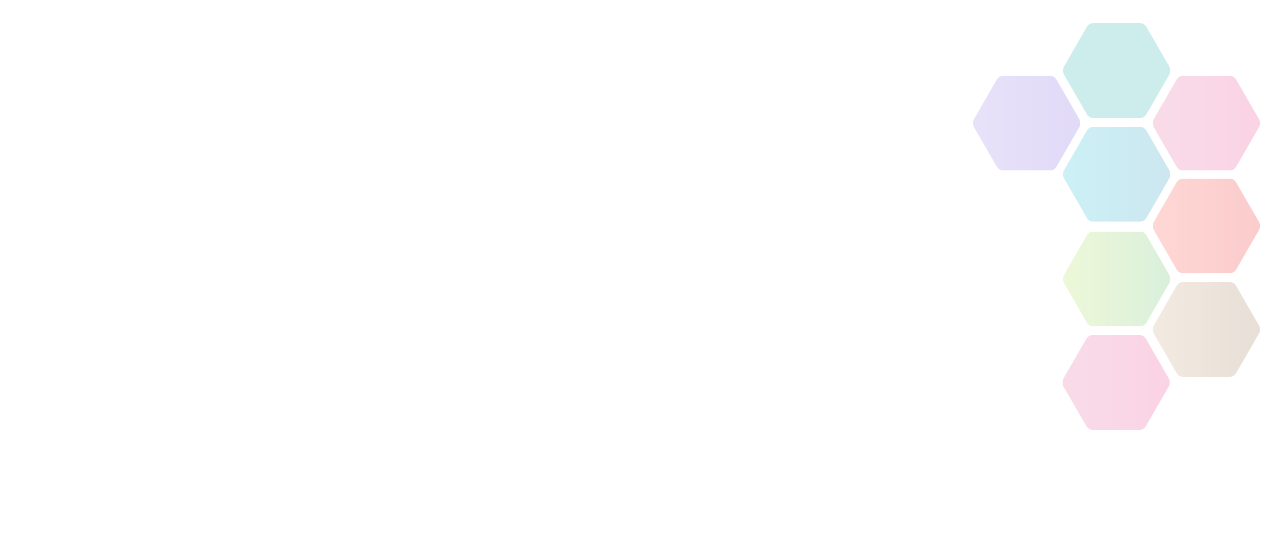 IAG Member
Leicestershire & Rutland County FA is inviting applications to join the Inclusion Advisory Group. We are looking for individuals with skills, knowledge and experience in equality, diversity & inclusion and who have a passion for developing grassroots football in Leicestershire & Rutland.
Location

Leicestershire, LE8 6FA

Contact Name

Joe Dunmore

Contact Email

Organisation
Organisation

Placed On

Fri 11th September, 2020

Closes

12:00am - Fri 25th September, 2020

Sport / Activity
About IAG Member
The IAG acts as the check and balance to LRCFA's wider operational plans, work programmes and strategy. The successful candidate(s) for this role will be instrumental in helping the County FA become a more diverse and inclusive organisation.
For further information and to apply please click on the link below.
The deadline for applications is Friday 25th September, 2020. Please note that no applications will be accepted after this time.
Selection Process
Shortlisted applicants will be contacted by Friday 9th October.
Interviews will be held week commencing Monday 12th Ocotober.
If required, second interviews may be held in order to determine the most suitable candidate(s) for the role.
If you have any queries regarding the role, please contact Joe Dunmore, Head of Football Operations, email: Joe.Dunmore@LeicestershireFA.com
Active Devon is not responsible for the accuracy of information provided by third-parties and accepts no liability relating to any information contained on the site. If any contact details have been provided, It is recommended that you contact them directly.