Coach Developer - Cambridge/ Norfolk/ Suffolk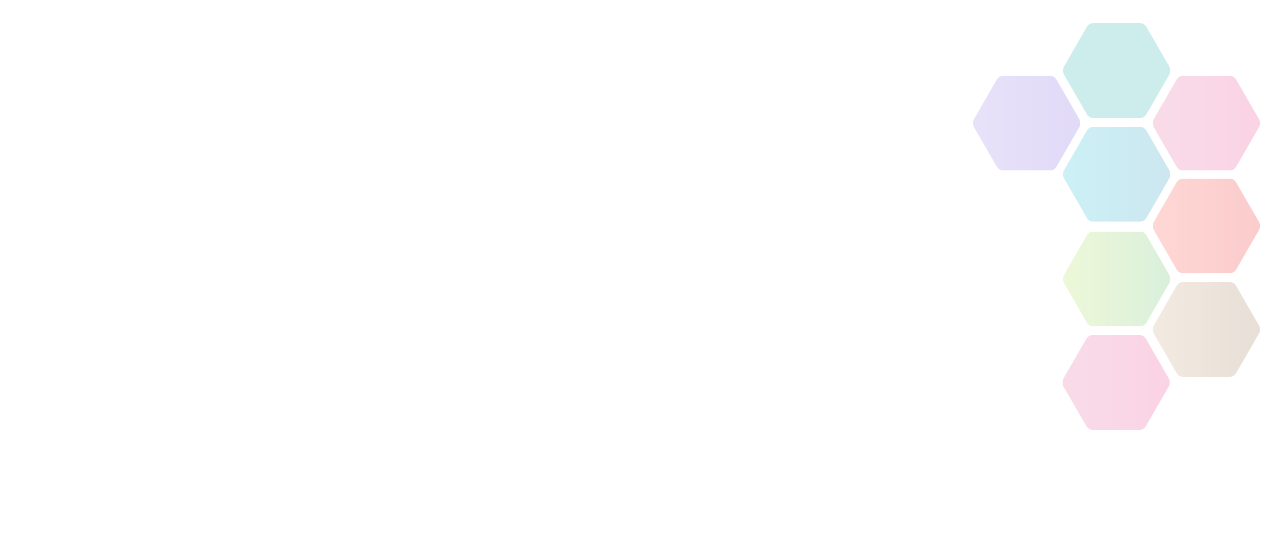 Coach Developer - Cambridge/ Norfolk/ Suffolk
Supporting the plan to create a community of talented coaches across the game at all levels, the role holder will provide 1:1 and small group support for coaches in their own club, school, college or university. They will deliver coach education and development courses and manage communities of practice for coaches. They will have a strong focus on diversity and inclusion, championing the RFU commitment to increasing participation in all aspects of our sport and bringing more diversity to rugby union. The role will require evening, overnight and weekend work to support coaches as and when required.
Location

Applicants outside of Twickenham will be expected to travel into Twickenham when required., TW1 1AA
Hours

Full Time

Placed On

Tue 15th September, 2020

Closes

11:59pm - Sun 27th September, 2020
About Coach Developer - Cambridge/ Norfolk/ Suffolk
Accountabilities:
Provide initial coach education through the delivery of the England Rugby Coaching Award.
Provide ongoing coach development through the delivery of an agreed local programme of Continuous Coach Development courses.
Lead online communities of practice for coaches.
Facilitate local communities of practice for coaches in priority environments
Mentor coaches remotely and in their own coaching environment, including coaches operating in the talent pathway and those completing the England Rugby Advanced Coaching Award.
Conduct workplace assessments of coaches enrolled on England Rugby Advanced and Performance Coaching Awards.
Support the development of high-quality training content, resources and learning programmes
Actively keep up to date with changes in the industry and develop subject matter knowledge through participating in relevant training, networks and other such forums.
Produce succinct, relevant & agreed reports on progress against all key objectives in the job holder's area of responsibility.
Maintain high professional standards and ensure these are promoted in the community
Actively collaborate with colleagues to contribute to the development and delivery to the current strategic, business and operational plans
Act as an ambassador for, and promote the best interests of the RFU at all times, including the promotion of the RFU core values and culture.
Undertake such other duties as maybe required from time to time as are consistent with the responsibilities of the post and the needs of the organisation
Person Specification
Qualifications, skills & experience:
Essential:
Demonstrate the RFU behaviours of Brave, Accountable, Collaborative and Keep improving
Brave – Willing to make tough decisions when required for the good of the organisation
Accountable- takes responsibility for actions and behaviours of themselves and others under their supervision.
Collaborative- Works closely with other stakeholders internal and external when required to meet RFU objectives
Keep improving– Desire to constantly challenge and develop themselves to strive for excellence
Current Driving Licence with no more than six points.
RFU Developer.
Coaching subject matter expertise - holds England Rugby Advanced Coaching Award (Level 3) or national equivalent.
Holds RFU mentoring qualification and has demonstrable recent expertise as a high quality mentor.
Demonstrable recent expertise in the delivery of face to face training and competence assessment
Recent and relevant experience as a rugby coach
Ability to build and maintain rapport and work collaboratively with others
Highly self-motivated and able to work under own direction to achieve stated objectives within the necessary timescales
Excellent interpersonal skills with an ability to engage and influence at all levels
Ability to accurately self-reflect on one's own performance and behaviours
A proactive, positive team member with a willingness to contribute to the team's objectives
Prepared to take on roles outside their normal functional responsibility when required
IT literate and competent in the use of Microsoft Office Applications and online learning platforms
Desired:
Educated to Degree standard or equivalent qualifications/experience.
Demonstrable expertise in the delivery of online learning and mentoring.
Experience of working with regional agencies in sport and practical experience of the operational workings of rugby union and of club rugby
Ability to analyse complex problems and create bespoke solutions
Strong oral and written communication skills including report writing and delivering effective presentations
Strong organisational skills with an ability to effectively manage a specific area of responsibility (e.g. budgets, training, operations, processes, projects)
Identifies, develops and maintains relationships and partnerships internally and externally
Additional Information:
All role holders must maintain an appropriate standard of confidentiality. Any disclosures of confidential information (including personal information kept on computer or other media) made unlawfully outside the proper course of duty will be treated as a serious disciplinary offence
Personal circumstances must allow the candidate to work extended hours on occasion during times of peak activity including evenings and weekends
Roles holders not based at Twickenham must be available to work from there as and when required
The role description, person specification, job level and job title may be subject to change at the discretion of the RFU and in accordance with business developments. Any changes will be communicated to the role holder as appropriate
Primary Location - GB-Home
Job - Rugby Development
Organization - RFU
Employee Status - Regular
Schedule - Full-time
Job Posting
Sep 14, 2020, 2:20:05 PM
Unposting Date
Sep 27, 2020, 11:59:00 PM
Active Devon is not responsible for the accuracy of information provided by third-parties and accepts no liability relating to any information contained on the site. If any contact details have been provided, It is recommended that you contact them directly.