Mental Health and Suicide Prevention Awareness Project Officer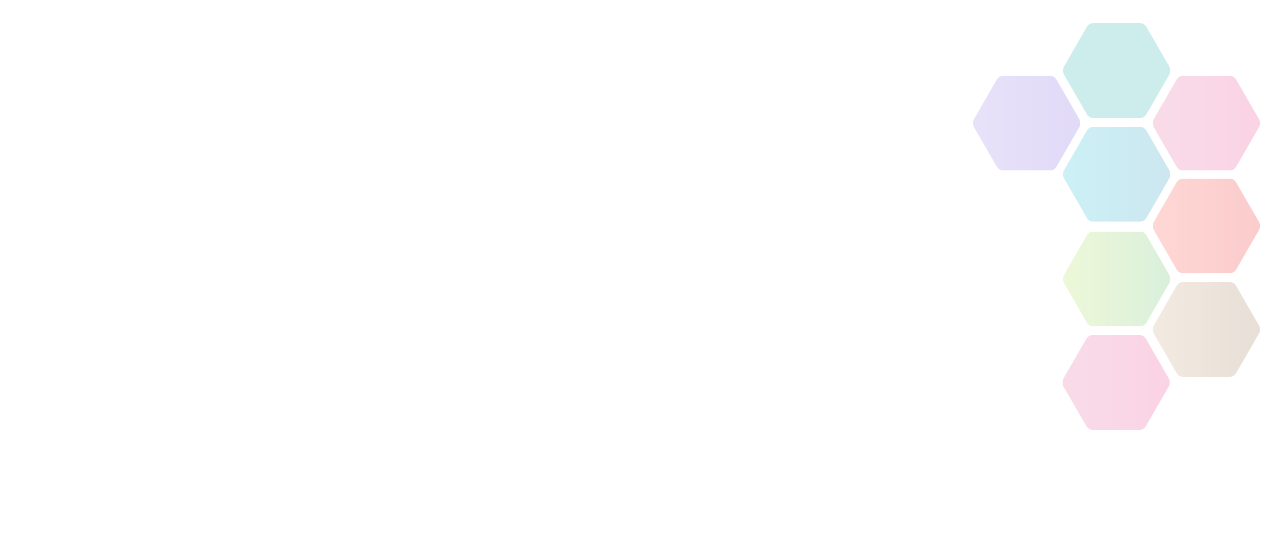 Mental Health and Suicide Prevention Awareness Project Officer
Are you enthusiastic about empowering people to promote good mental health and suicide prevention awareness within sports settings and workplaces?
Contact Name

Lee Tivey

Contact Email

Organisation
Salary

£24,050 15 month contract

Hours

Full Time

Contract

Contract/Temporary

Organisation

Placed On

Fri 23rd October, 2020

Closes

4:00pm - Fri 20th November, 2020

Interview Date

Tue 1st December, 2020
About Mental Health and Suicide Prevention Awareness Project Officer
Erewash Voluntary Action need a new Project Officer who will engage with a range of identified organisations and enable their workers and volunteers to:
Understand the need to promote mental health across their contacts
Access training, develop mental health policies and action plans
Signpost to ongoing advice and support
A commitment to the promotion of good mental health and an interest in local sport and community activity is essential. The target groups will be local football clubs, gyms and boxing clubs and identified workplaces.
You will need excellent communication skills, and an aptitude for learning. You must be self motivated and able to work independently within an agreed framework. You will be self-supporting so must be fully computer literate. You will need to be able to work flexible hours and to travel across Derby and Derbyshire. Posts will be based at our office in Long Eaton with the possibility of hot-desking with a partner organisation in the north of the county.
Please email Lee for an application pack e-mail: lee@erewashcvs.org.uk
or send an A4 SAE (Large letter stamp) to
Lee Tivey, Erewash Voluntary Action, Granville Avenue, Long Eaton, NG10 4HD
CLOSING DATE FOR APPLICATIONS: Friday 20th November 2020 4PM.
INTERVIEW DATE: TUESDAY 1st December 2020
Active Devon is not responsible for the accuracy of information provided by third-parties and accepts no liability relating to any information contained on the site. If any contact details have been provided, It is recommended that you contact them directly.