Outdoor & Environmental Education Co-ordinator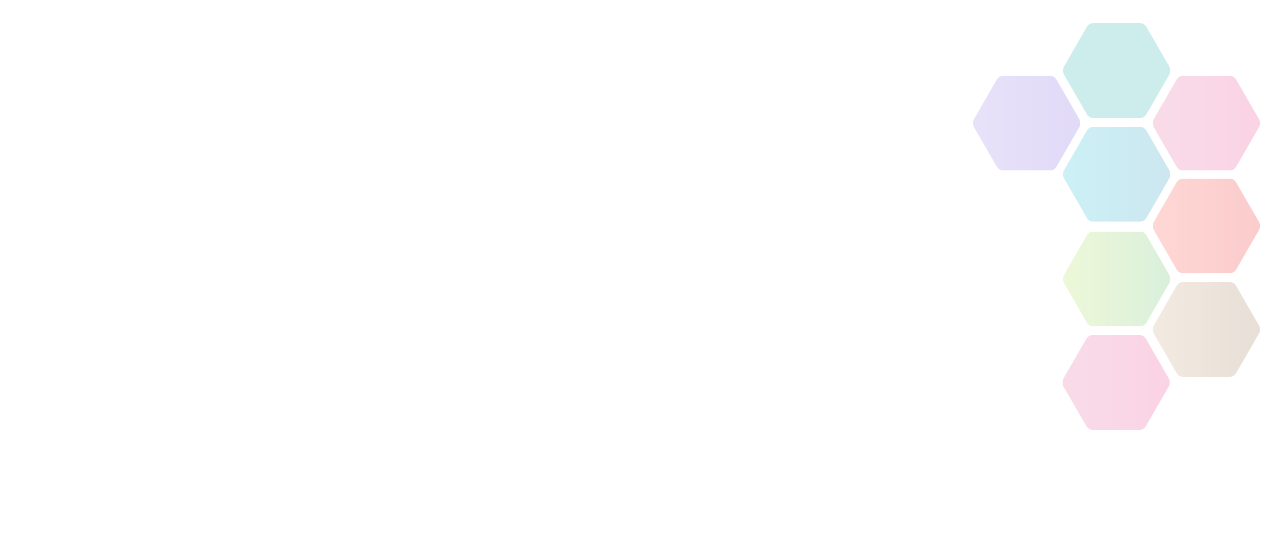 Outdoor & Environmental Education Co-ordinator
Outdoor & Environmental Education Co-ordinator Nottingham City based but with wider travel required £24,500 to £26,500 pro rata per annum (18 month FTC) 30 hours per week. To include evening and weekends.
Location

Nottingham, Nottinghamshire, NG1 3FB

Contact Name

Emma

Contact Telephone

07467 818599

Contact Email
Salary

£24,500 to £26,500

Hours

Part Time

Placed On

Fri 26th November, 2021

Closes

12:00am - Sun 12th December, 2021

Sport / Activity
About Outdoor & Environmental Education Co-ordinator
Do you have a background co-ordinating outdoor or environmental activities for young peopleDo you possess an ability to engage young people and vulnerable adults? Do you have what it takes to inspire young people to make positive life choices? We'd love to hear from you.
Our Outdoor and Environment Programme delivers an outdoor pursuits, environmental education and adventure activities programme for disadvantaged young people and vulnerable adults living in supported accommodation. We strive to develop young people and vulnerable adults, providing them with a safe environment that promotes their personal, social and emotional development and delivering an outdoor and environmental provision that builds strengths and values, develops their commitment to service, and promotes their motivation to learn.
We are seeking an inspiring individual to co-ordinate and deliver effective targeted provision- aimed at meeting the needs of vulnerable, marginalised, or disaffected young people. As well as an understanding of safeguarding and related issues, you will be able to demonstrate a background in face-to-face work with disadvantaged young people in an outdoor education / experiential setting, as well as co-ordinating outdoor or environmental programmes (including being responsible for a budget), and co-ordinating expeditions and residential courses for a variety of groups. You will also demonstrate an in–depth knowledge of Outdoor Education and learning outside the classroom, and an understanding of the importance and role that youth workers play in breaking down oppression and delivering education in an anti-oppressive manner.
A full, clean drivers licence is essential as is a valid First Aid certificate, and an NGB or equivalent qualification to lead some or all of the following activities – Hill walking, Kayaking, Canoeing, Single pitch rock climbing, and mountain biking. A mini-bus licence (D1 category), and NGB training certificate would be desirable.

At Nottinghamshire YMCA, as well as a pension scheme and a number of benefits, you will also have access to our state-of-the-art gym in the city centre.

We are for social responsibility, youth development and healthy living. Help us make a difference. Apply today.
We operate a covid safe environment.
To apply email recruitment@nottsymca.org or alternatively call the Recruitment Line on 07467 818599.
Please note we are unable to accept CV's unless accompanied with a standard application form.
Closing Date: Sunday 12 December 2021
Interview Date: As soon as possible, after the closing date
Nottinghamshire YMCA is committed to Equal Opportunities
Nottinghamshire YMC9-A is committed to the protection of children and vulnerable adults
Active Devon is not responsible for the accuracy of information provided by third-parties and accepts no liability relating to any information contained on the site. If any contact details have been provided, It is recommended that you contact them directly.