funetics Athletics Coach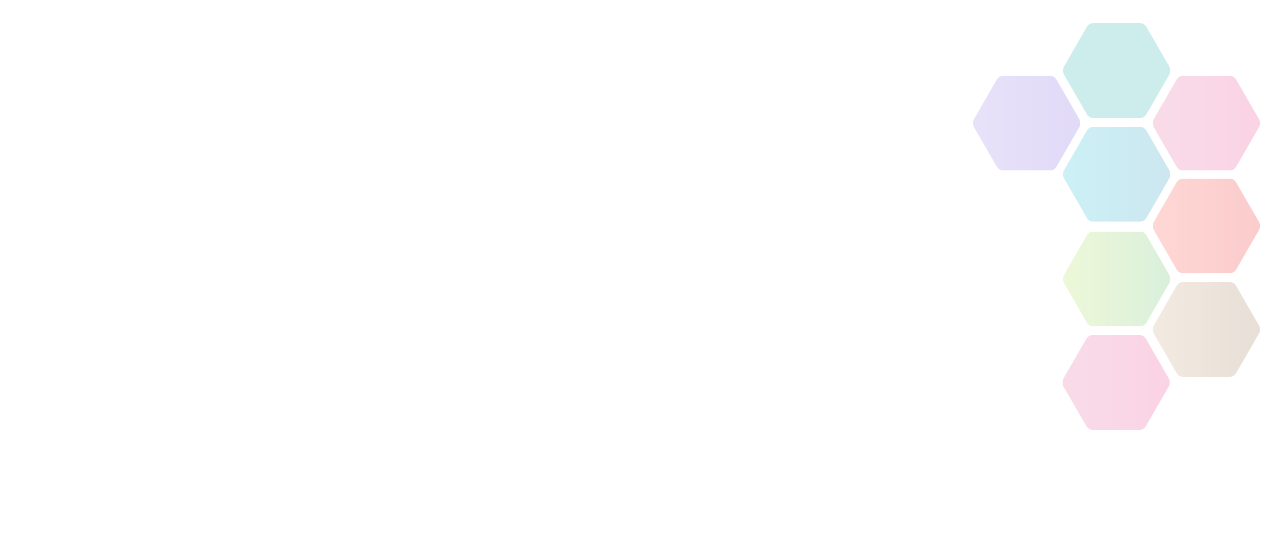 funetics Athletics Coach
Would you like to be connected to a national athletics coaching programme which is supported by global brand names of Usain Bolt and Katarina Johnson-Thompson? Aspire to Greatness have partnered with England Athletics to supercharge their launch of a new programme 'funetics' – Run, Jump & Throw, delivering Athletics Coaching into Preparatory and Primary Schools. Our offer includes Breakfast Clubs, Assemblies, Curricular Coaching and After-School Clubs. We also have opportunities to expand into Holiday Schemes.
Location

Bracknell, RG12 9SE

Contact Name

Danny Tolhurst

Contact Email
Salary

£20 to £40 Hourly rate

Placed On

Tue 19th April, 2022

Closes

12:00am - Mon 13th June, 2022

Sport / Activity
About funetics Athletics Coach
Funetics provides fundamental athletic movement skills for children aged 4 – 11, underpinned by over 60 Activity Cards, a bag of specialised equipment and a digital platform to book your sessions and track pupil progress through the 1 – 9 unique Funetics stages.
Would you like to be part of a pioneering team of Coaches to launch funetics in Bracknell?
We have flexible working patterns, a competitive salary, and will provide all the training, equipment, and apparel to continue your coaching journey.
We are currently recruiting funetics coaches, and your contract will provide you with 5-25 hours per week of practical coaching.
Our Unique Coaches Must:-
Have passion and experience of working with children aged 4 -11, be energetic, engaging, and enthusiastic to deliver a step change in children's experience of Athletics in Schools.
Have experience of Athletics or other Sports Coaching and hold a relevant Level 2 (or equivalent) coaching qualification or Teaching qualification. Specific Funetics training will be provided.
Be able to work as part of a team and individually with commitment, passion, and integrity, where exceptional customer service is the norm.
Be smart, knowledgeable, and enthusiastic. We are looking for individuals who are passionate about developing children, and are committed, trustworthy, and reliable.
Be available to attend 2 online training courses dedicated to funetics delivery. Be committed to use a web- based resource tool.
Be able to plan, deliver, lead funetics sessions according to the funetics stages of 1-9 delivering a truly child-centred approach to the sports curriculum.
Have access to transport and be flexible in moving from one venue to another, taking equipment with them.
Be willing to carry out additional roles and responsibilities to continue to expand the funetics programme, including but not limited to; logistics, content development, marketing, and transition of children from curricular to after-school and holiday schemes.An up-to-date Enhanced DBS check and basic first aid certificate are essential, although we can help you obtain them if required.
Please Note:-
2 x 3-hour funetics online training sessions must be completed.
This training is complemented by funetics digital training, which will provide you with all the necessary skills to manage your classes and children's stages through our digital app. Digital training arrangements will be confirmed during the funetics online training sessions.
To apply please submit a covering letter and current full CV to kate@aspiretogreatness.co.uk
Active Devon is not responsible for the accuracy of information provided by third-parties and accepts no liability relating to any information contained on the site. If any contact details have been provided, It is recommended that you contact them directly.