Active Partnership Manager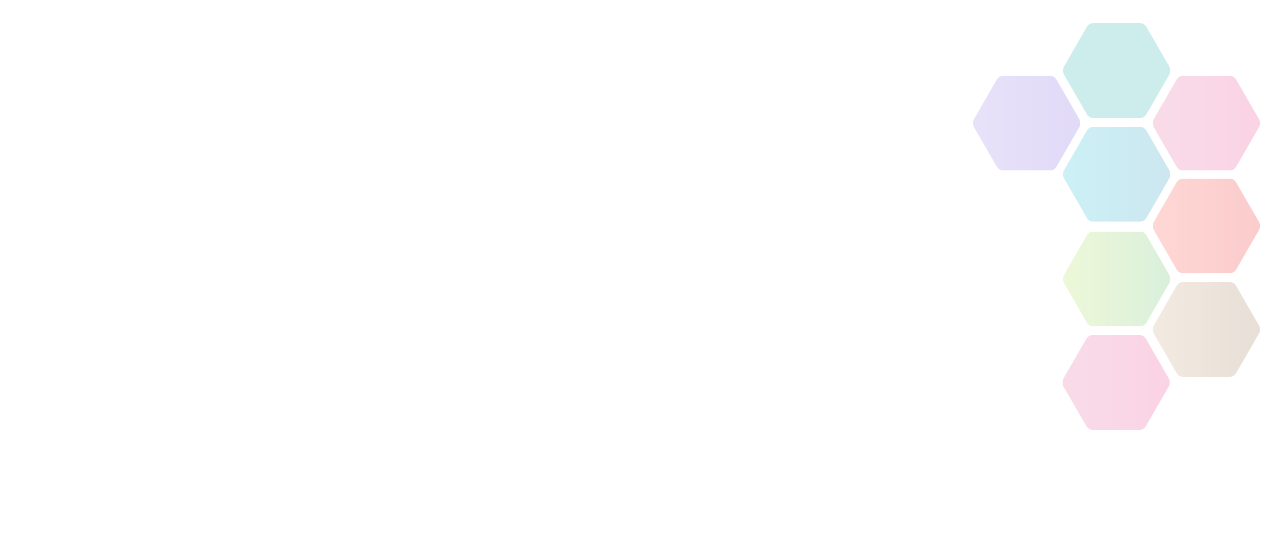 Active Partnership Manager
Intelligent Health Ltd is dedicated to improving the health of communities across the UK. We believe a healthy community needs all stakeholders working together to make a difference. That means people, organisations and leaders. Intelligent Health values are Honest, Passionate about Health, Reliable, Kind and Proactive.
Location

Nationwide, RG6 1PT

Organisation
Salary

Up to £31,000 a year - Full-time 3 year contract

Hours

Full Time

Contract

Contract/Temporary

Organisation

Placed On

Fri 13th May, 2022

Closes

12:00pm - Fri 10th June, 2022
About Active Partnership Manager
Beat the Street is Intelligent Health's Flagship programme which engages whole communities and gets them moving. The game uses RFID technology where players earn points by hovering RFID cards against physical Boxes placed on lamp posts throughout the borough or playing area. Beat the Street programmes have been successful both within the UK and across Europe, commissioned by our programme funders, who in the past have included local authorities, NHS Clinical Commissioning Groups and charity partners. Beat the Street Compact is a self-managed programme for Active Partnerships and trusted local partners to tackle inequalities at a hyper-local level.
Sport England has funded Intelligent Health to be a system and delivery partner in Uniting the Movement. The work involves working collaboratively with partners to connect them with their communities through improved engagement, data and insight, develop Beat the Street into the accepted gold standard for community engagement and to establish and implement a sustainable hyper-local model (Beat the Street Compact) that Active Partnerships and other local partners can deliver. We are looking for a dynamic, talented person who is passionate about working with partners to tackle inequalities and support people to get active.
This is a fantastic opportunity to join an organisation that is making a tangible difference to people's lives. We offer flexible working hours, a dedicated, collaborative environment and ongoing training for our staff. And our latest staff survey revealed 95% of our staff felt their work directly helped to improve the health of local communities. So, if you're passionate about helping to influence and telling the story that empowers people to take control of their health and connect to where they live, get in touch today.
Duties
Programme Manager for Beat the Street Compact
Set up, chair and minute regular project meetings with partners
Support local partners to utilise Beat the Street to tackle health inequalities in their area through improved partner working and sharing best practice
Share best practice with Engagement Coordinators working on other Beat the Street Programmes
Support in setting up local up steering groups
Work closely with the central team at Intelligent Health on setting up and implementing the Beat the Street Compact Programmes
Help develop the Beat the Street Compact model by bringing together learning and insights from local partners
Improve the experience for the local partners and participants taking part in Beat the Street Compact
Build relationships with Active Partnerships across England and find out how Beat the Street could support their strategy delivery
Support Head of Research to develop a monitoring framework to report progress back to Sport England
Work with the Partnerships team at Intelligent Health to support Active Partnerships, or local authorities to set up Beat the Street Compact programmes in their area
Set up mechanism for local partners to report back on their experience of delivering Beat the Street Compact
Feedback learnings and best practice from Beat the Street Compact to the Beat the Street Programme Manager
Help the Intelligent Health team to better understand the priorities and learnings of Active Partnerships
Person Specification
Knowledge and understanding of the Active Partnership structure and the role they play within the physical activity sector
Experience of managing health and wellbeing and/or active travel programmes
Experience of working with local, regional and national partners
Ability to capture and implement learnings, and share best practice
Ability to work as part of a team
Stakeholder management and diplomacy
Confidence in presenting to a range of audiences including Active Partnerships and other partners working within the sector
Excellent communication skills
Time management and organisation skills
Ability to prioritise tasks and flag potential challenges
Proficient in Microsoft packages including Excel, PowerPoint, Teams, Outlook and Word
Pay and Benefits
Contract length: 3 years
Hours: 37 hours a week
Location: Home based with the ability to travel around England
Employer pension contribution
23 days holiday plus bank holidays plus ½ a day for a birthday.
Typically, the business closes over Christmas and extra holiday is provided but not guaranteed.
Personal Development Plan, Team away days
Please submit a covering letter along with your CV and tell us how you can make a difference.
Job Type: Full-time
Salary: Up to £31,000.00 per year
Benefits:
Additional leave
Casual dress
Company events
Company pension
Flexible schedule
On-site parking
Work from home
Schedule:
Education:
Certificate of Higher Education (preferred)
Experience:
Engagement: 4 years (preferred)
Application deadline: 10/06/2022
Expected start date: 01/08/2022
Active Devon is not responsible for the accuracy of information provided by third-parties and accepts no liability relating to any information contained on the site. If any contact details have been provided, It is recommended that you contact them directly.