Connecting Actively to Nature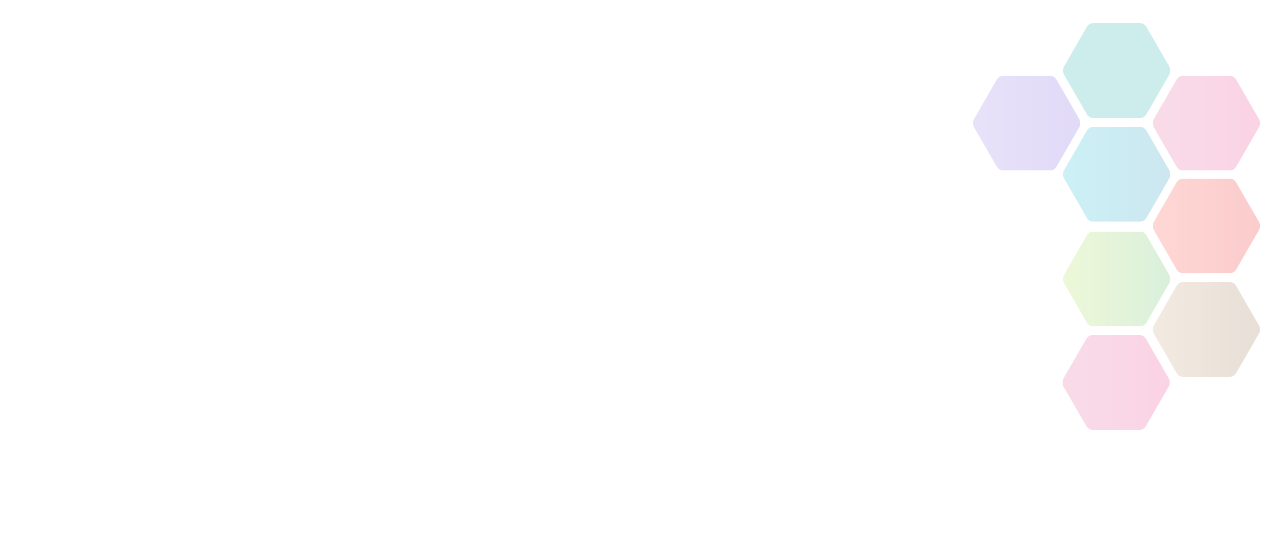 Connecting Actively to Nature
CAN is an exciting programme that supports and inspires inactive people aged over 55, in Devon, Torbay and Plymouth, to connect actively to nature. This includes people with multiple barriers to ac
Facebook

Organisation

Sport / Activity

Multiple Sports
About This Programme
The programme encourages people to get outdoors, amongst our beautiful surroundings and discover the combined health and wellbeing benefits of a more active lifestyle.
Being outside in the fresh air can give you an enormous boost, improve your mood and reduce anxiety. Combine this with including small regular bouts of physical activity, can make a difference to your health.
CAN projects have been designed so they are all in nature and support participants that may not get there on their own.
More Information: https://www.activedevon.org/introducing-the-connecting-actively-to-nature-can-campaign/